2017 marked a turning point where it all became about you. Let's make 2018 even better…together.
Happy New Year!
Can you believe it's already 2018? Two-thousand-eighteen!
Though, it was almost sad to say goodbye to 2017. To say it was a big year is a total understatement. This blog was started nearly eight years ago on a whim, and has morphed a few times along the way.
But 2017 was the year that everything changed.
Why?
Because it was the year that the focus truly shifted to helping the most important people out there: YOU.
Last January, I posted the first annual reader survey to help guide the content you get at From Play Dates to Parties. And that's how I learned there were a few glaring requests that were previously neglected.
What was requested most? Printables.
And so the Printables Library was born, starting with this fun set:
Super Bowl 2017 Printables
And since then, the library has grown to include dozens of pages of printables. And it keeps growing still!
You also requested recipes…lots of them!
While there are plenty of dessert recipes filling the archives, I'm still working on sharing more easy everyday recipes like this ultra simple roasted asparagus.
or family favorites, like this delicious Bolivian Huminta (corn cake)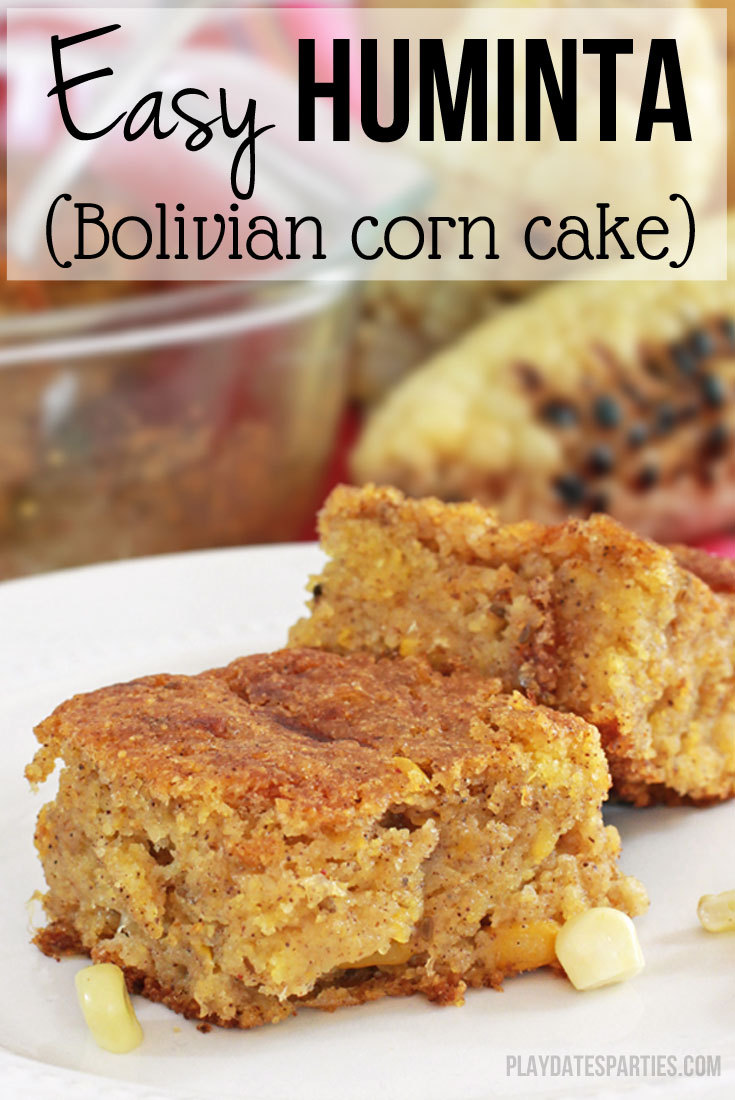 But then, there were also the questions about party planning.
"Theme, decorations, themed food. Does any of it really matter!?"
That was probably one of the best reader questions I got in 2017. Why? Because I know exactly how that feels.
It's so much fun to put together parties for friends and family, but then it can be so stressful too. Honestly, I think that working for and living with a caterer for several years skewed my expectations of what is manageable by one person.
It's taken years to figure out how to balance the desire for a gorgeous party with the limited schedule of a working mom. And the first of many party planning tips was posted last fall before getting derailed by the holidays. So much more to come there!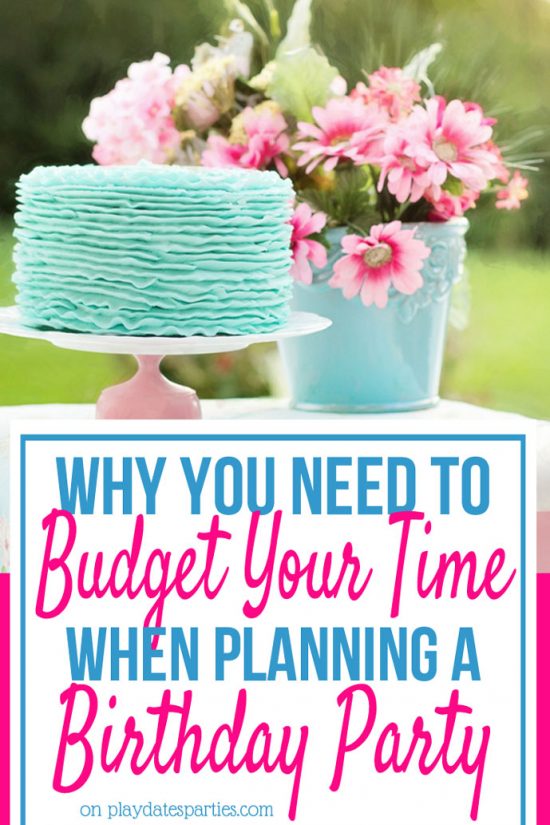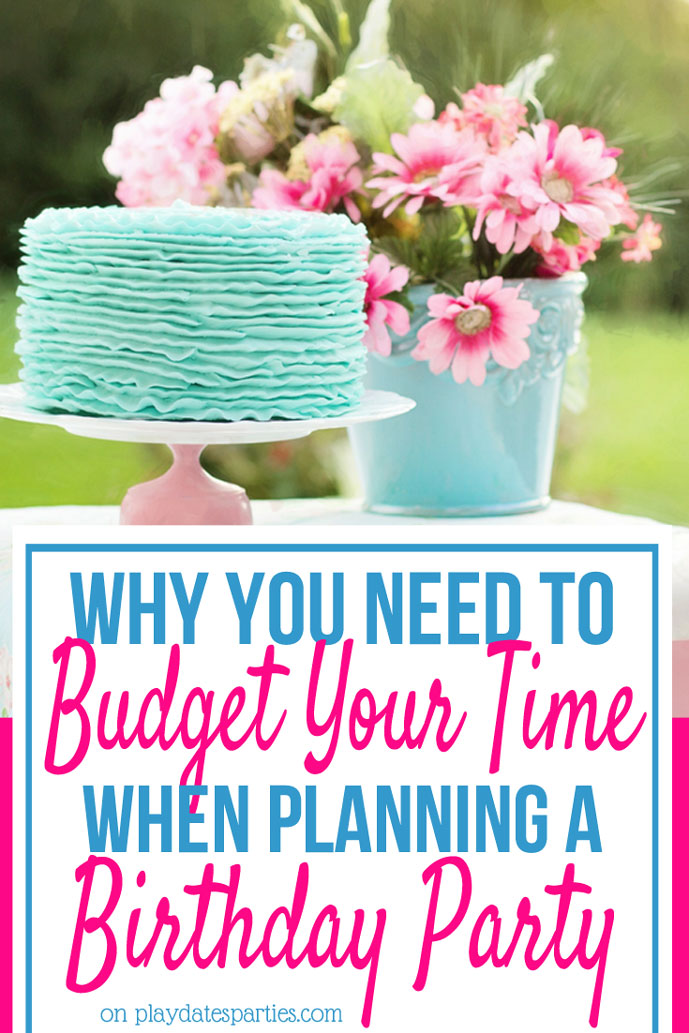 But it's so much more fun hosting parties in a pretty home…
Clearly y'all are one with my heart, because you still send requests for home decor posts too! (almost as many as recipes)
It looks like fate agreed with you, because a nasty leak in our kitchen resulted in this gorgeous thing: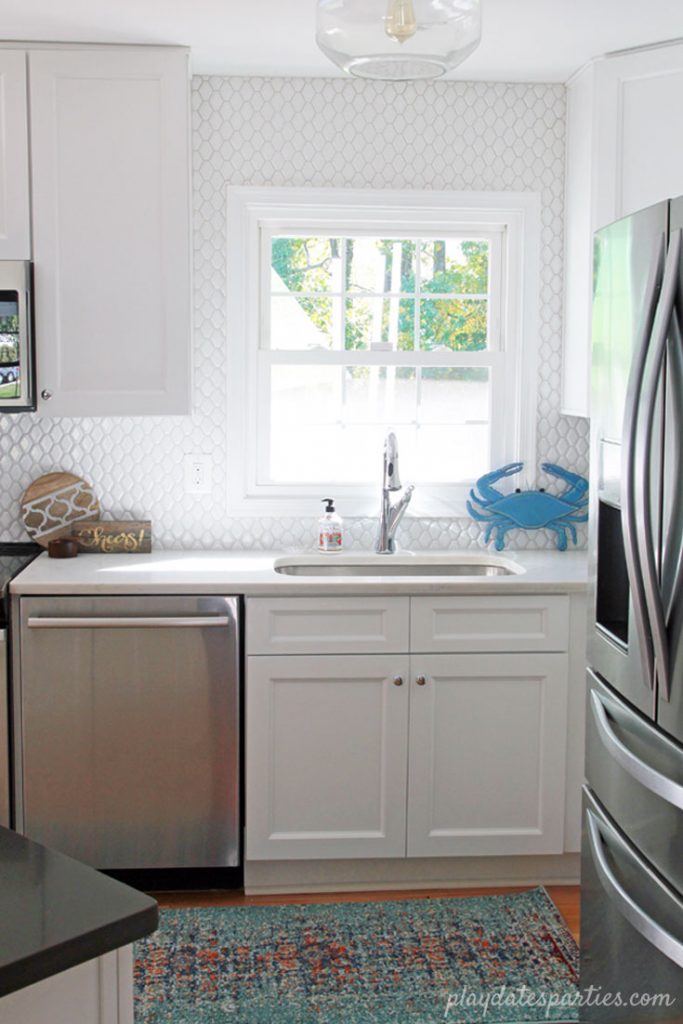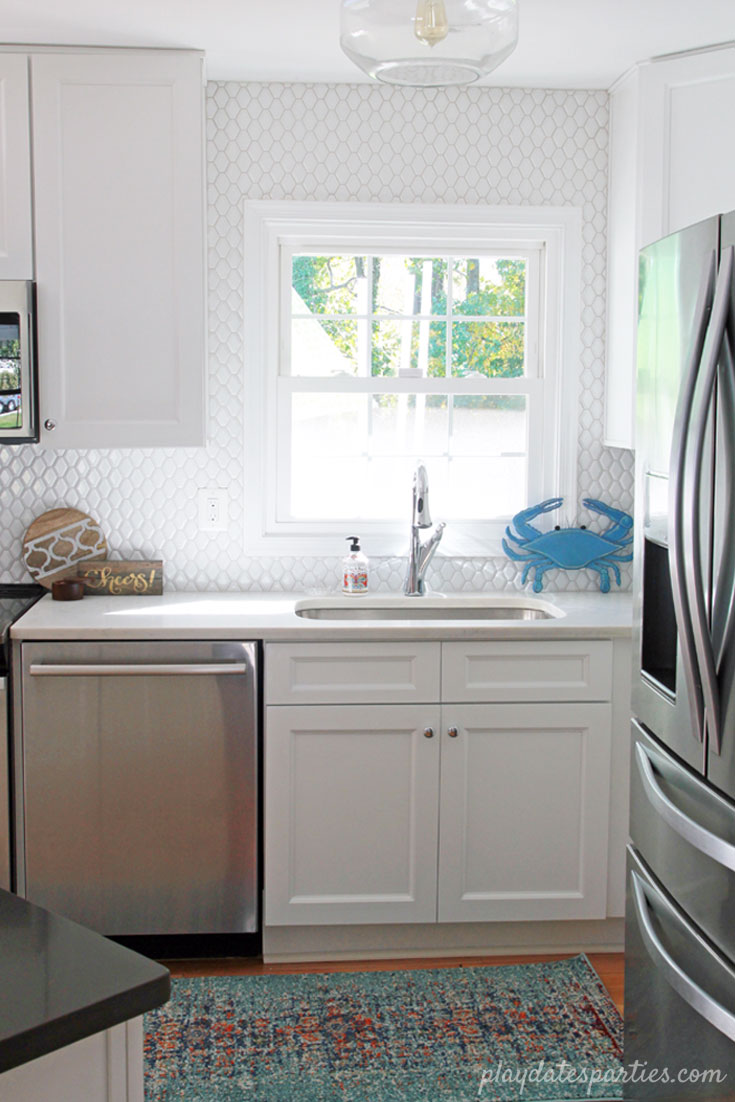 So, what about 2018?
As you can see, you helped make the last year amazing. And this year can be so much better. All it takes is 10 minutes to fill out the simple survey below. Let's make this the best year yet…together!
If the survey doesn't show up in your browser, you can access it by clicking here.
Thank you so much for taking your time. I truly look forward to answering your questions and requests this year!
SaveSaveSaveSave
SaveSave
SaveSave
SaveSave
SaveSave
SaveSave