Every year, I spend hours and hours researching and buying gifts for friends and family. Over the last few years, online shopping has had to become my method of choice. With a toddler who loves her schedule and mall shopping a true nightmare online shopping has been even more important this year! The only problem with online shopping is that it can sometimes feel a little impersonal…queue Etsy! I love that you can get creative and personalized items through the site, and this year it was a life saver!
So…I'm sharing with you today my personal choices for Christmas gifts this year (don't worry…I'm not giving anything away…most of my family doesn't read this blog!)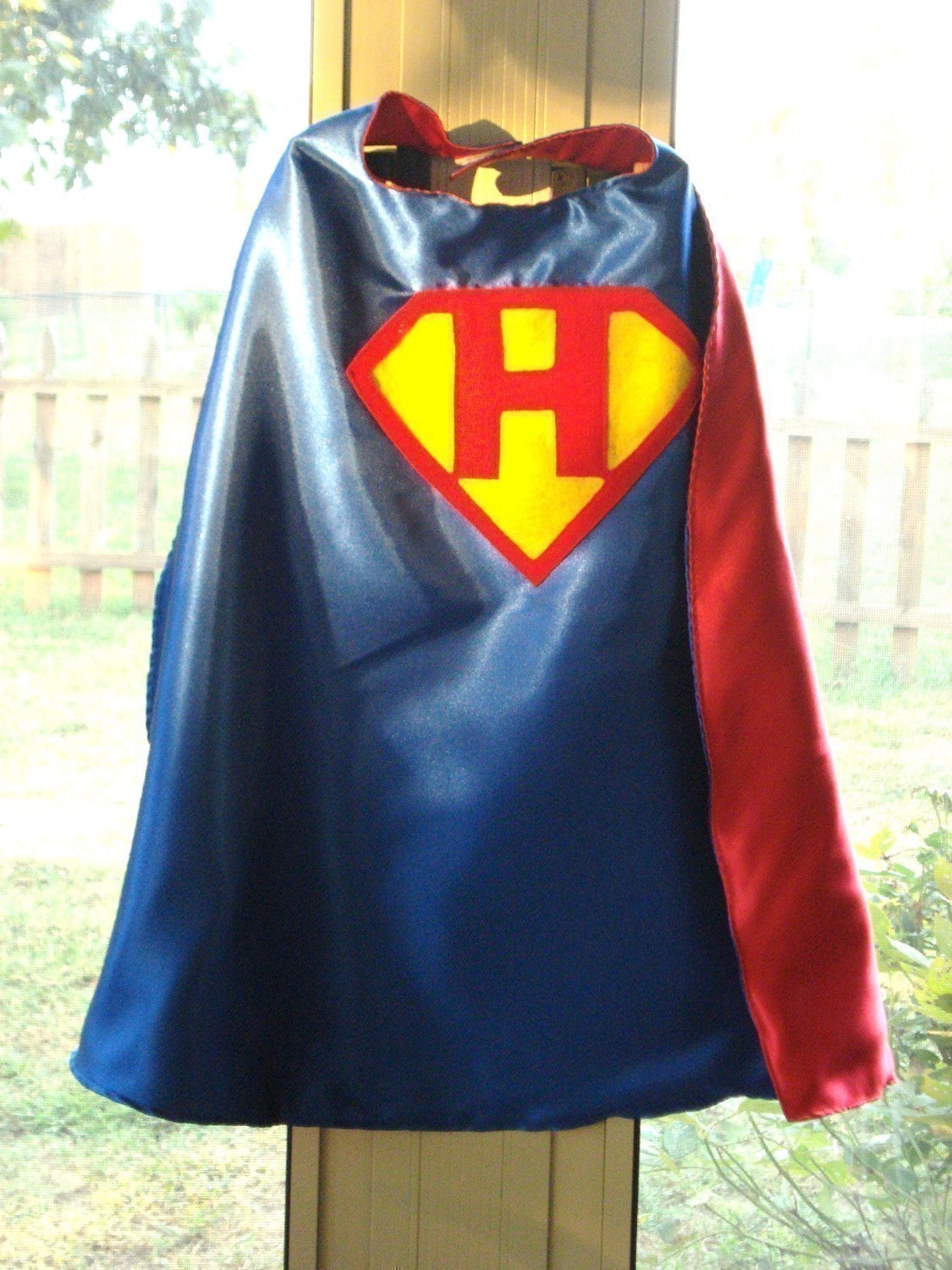 For the older kids (one six year old and two 3-year olds) I purchased customized superhero capes with matching masks from
Crafty Mama KY
. This crafty mama was so easy to work with, and everything arrived very quickly. Each cape and mask was individually wrapped with a little note about how the superhero cape was made just for their superhero powers. So cute! I just know these are going to be huge hits with the kids! (Note: at the time of this post, she is currently closed for the holidays…regardless, these would make fabulous birthday gifts or party favors as well!)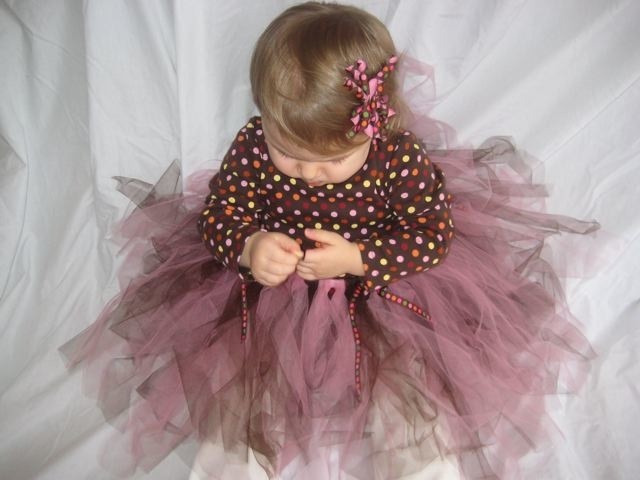 For T's youngest cousin (turning 2 in February), I was lucky enough to find a great gift pretty early, so I wanted to just get a little something else for her to play with. Luckily, I stumbled upon this adorable tutu from
Primrose Periwinkle
. This brown and pink tutu is the perfect size for a quick dress-up game!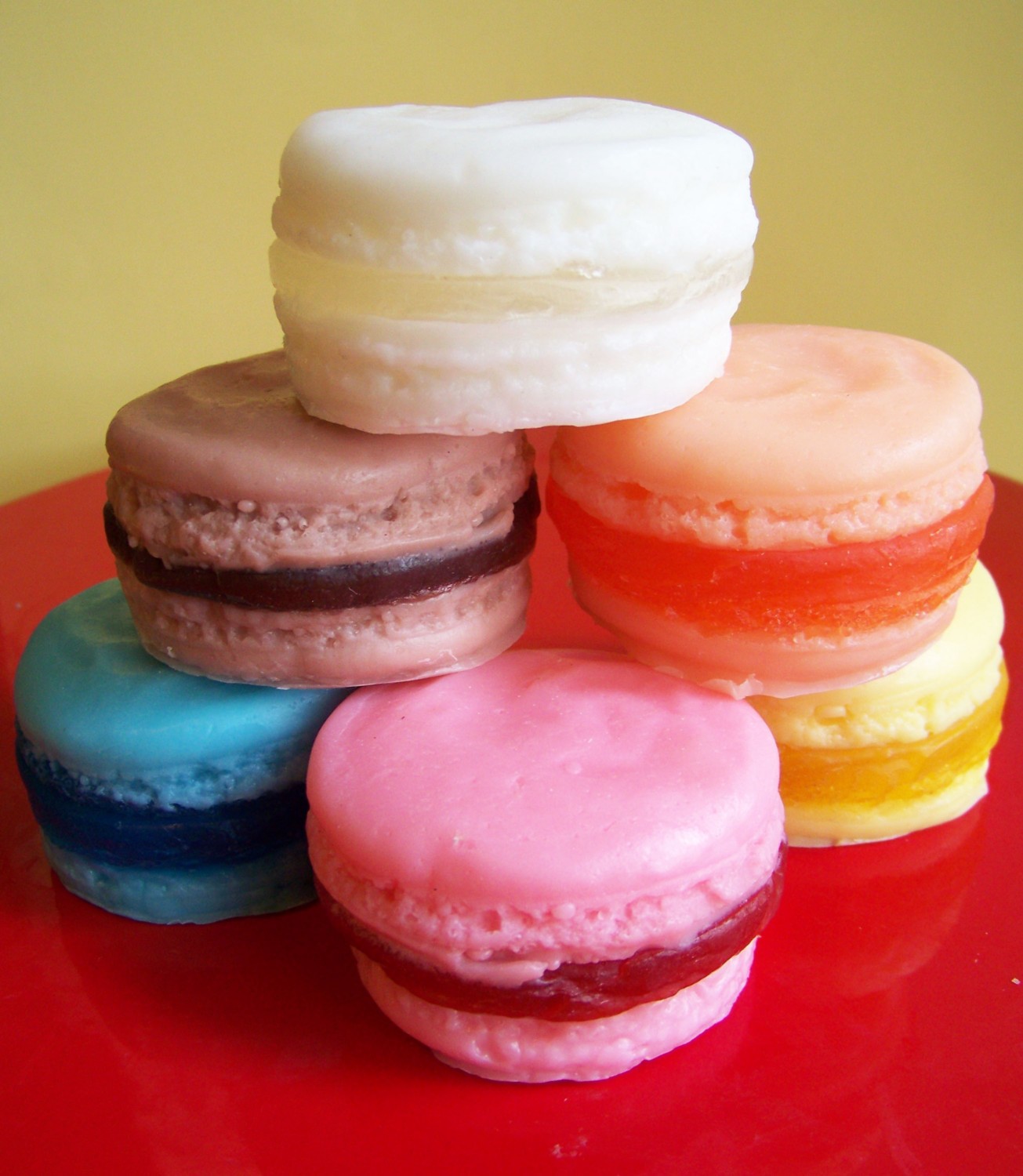 They look real, don't they? These macarons are actually soaps! We received a message from T's daycare indicating that food gifts are not the best choices for the teachers. So, if you can't give food…give something that looks like food instead! At $7 for a two-pack, these macaron soaps from Love Lee Soaps were perfect for her teachers. Bonus: You can choose from six delicious scents: Pina Colada, Chocolate, Tangerine, Strawberry, Berry Blast, and Lemon.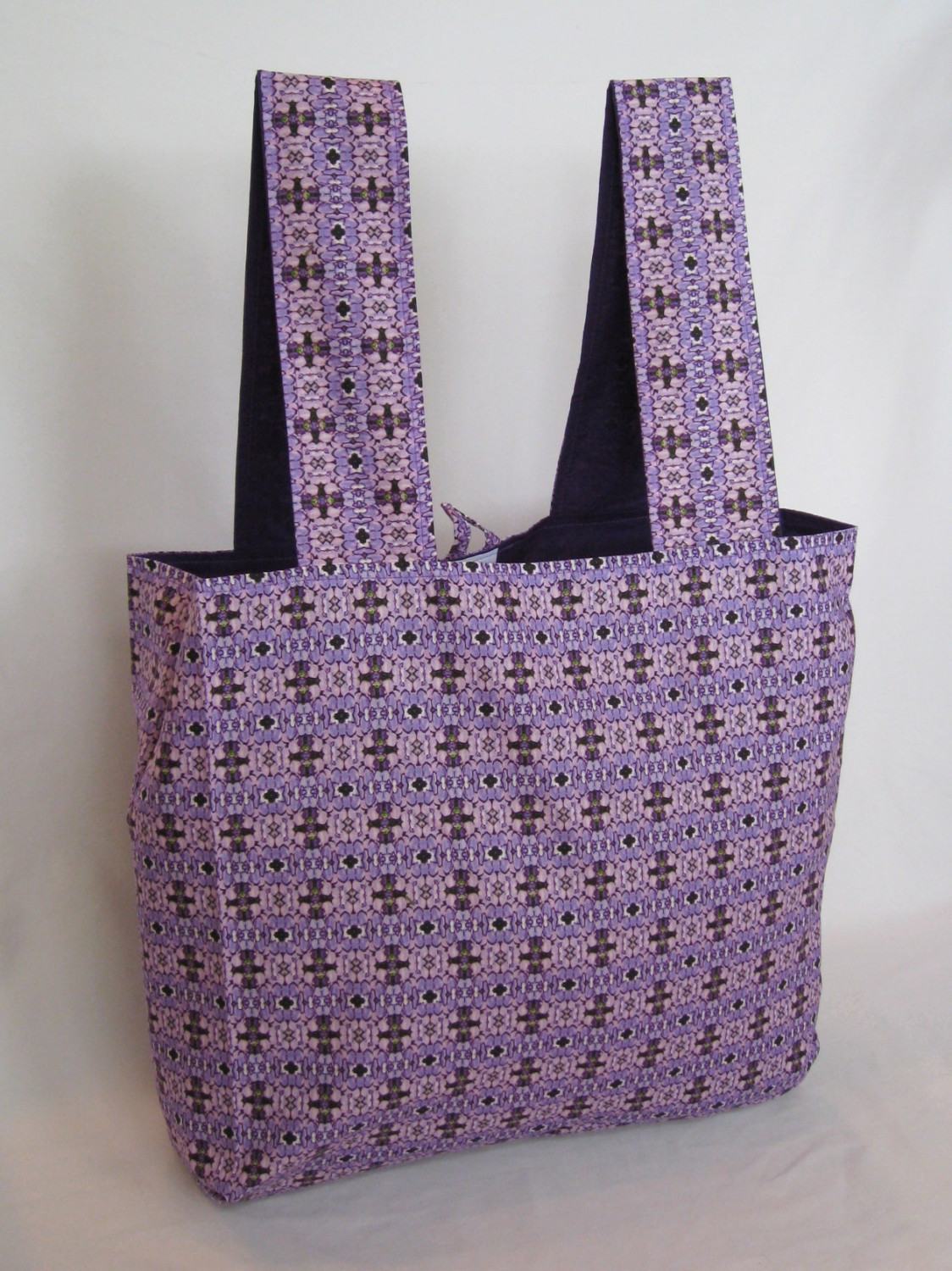 I've mentioned before how my sister-in-law is seriously into the whole eco-friendly thing. Well, my sister is also moving in that direction and has been bugging us to do more about it. Her birthday also happens to be Christmas Eve, so she always gets a little something special. For her, I'm seriously considering these reusable Grocery Bags from Pretty and Green. They each hold three times the quantity of regular plastic bags, but still have the same handle placement, which would make them so easy to use.
Have you purchased any gift items from Etsy vendors? I'd love to know your favorites!