Take a look at the best free Thanksgiving printables, and have your Thanksgiving decorations and activities ready in a snap!
It feels like I wonder the same thing every year…how on earth did Thanksgiving get here so quickly? Wasn't it just Halloween?
Though I can't say we don't have any Thanksgiving decorations up yet. Thanks to our open storage renovation we pulled out the Thanksgiving bin earlier than we would have otherwise.
But even though a few areas of the home are decorated, there's still all the decorating to do for the big Thanksgiving day feast.
This will be our fourth time hosting Thanksgiving. And for the last two times, I've always used at least one (usually 2 or 3) free Thanksgiving printables from around the blogosphere.
This year is no exception.
That's why I've pulled together this list of 54 free Thanksgiving printables. Whether you're a rookie or seasoned Thanksgiving hostess, you'll probably still find a way to use one of these awesome free Thanksgiving printables. And no one will know that you spent the few days before Thanksgiving wondering how in the world it was already time to prepare your turkey and cranberry sauce.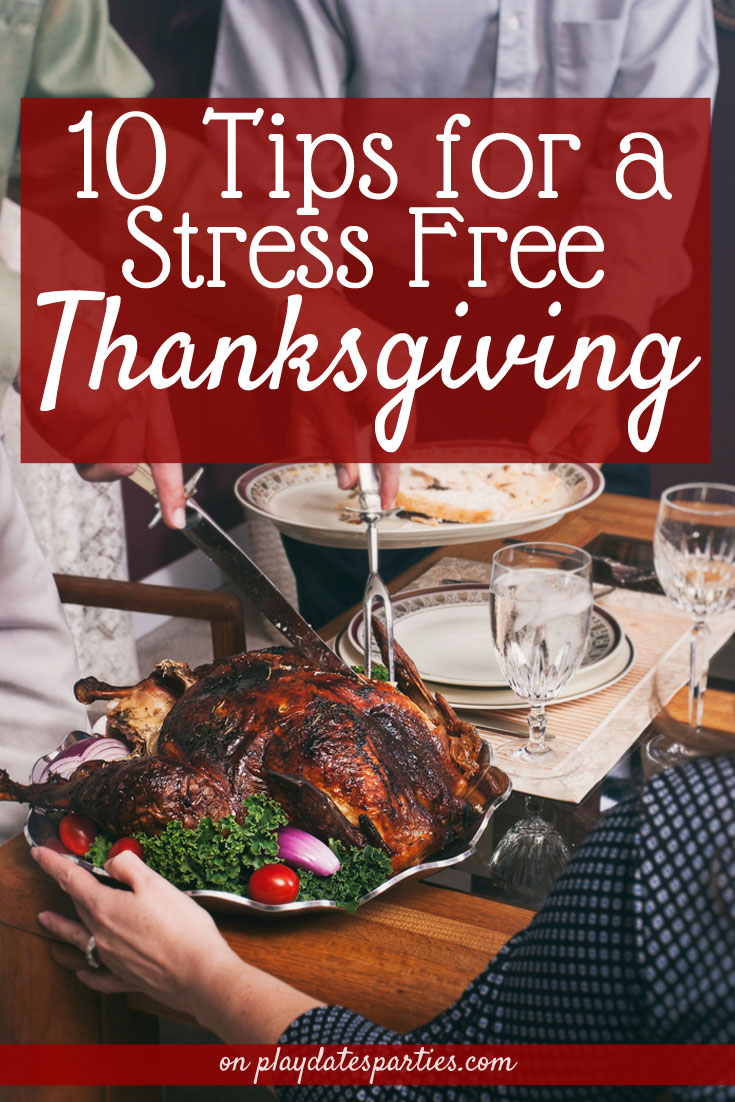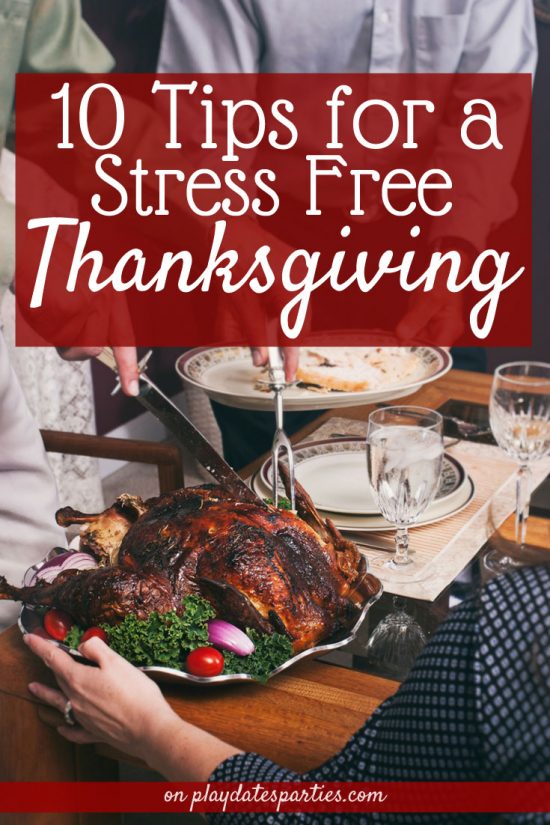 Subscribe via
Bloglovin, Facebook, and Twitter
to get more updates!