The Christmas season has officially arrived.  Are you stressed yet? 
Christmas is my favorite holiday of the year; but it can get so stressful.   Some people deal with the stress by shopping, others by drinking.  Some just ignore reality and wait until the last minute to do anything.
I bake.
It may not be good for the waistline, but I truly love putting on one of my aprons and making delicious goodies this time of year.  Baking is filled with nostalgia for me – one of my most vivid childhood memories is watching my father making tried and true Christmas cookie recipes and candies and then putting them all together a platter of sweet treats every year. And once I moved out of the house, I continued the tradition, bringing Christmas cookie platters to the office every year.
[bctt tweet="Love to bake? Check out these 12 delicious #cookie #recipes. #yum" username="@PlayDatesParty"]
Several years back, I worked with a woman who took the idea of a Christmas cookie platter to a whole new level.  Every Christmas she bakes a new batch of cookies or candies for twelve straight days.  We haven't worked side-by-side in over a decade; but we've stayed connected on Facebook, and I always look forward to her 12 Days of Christmas Cookies updates.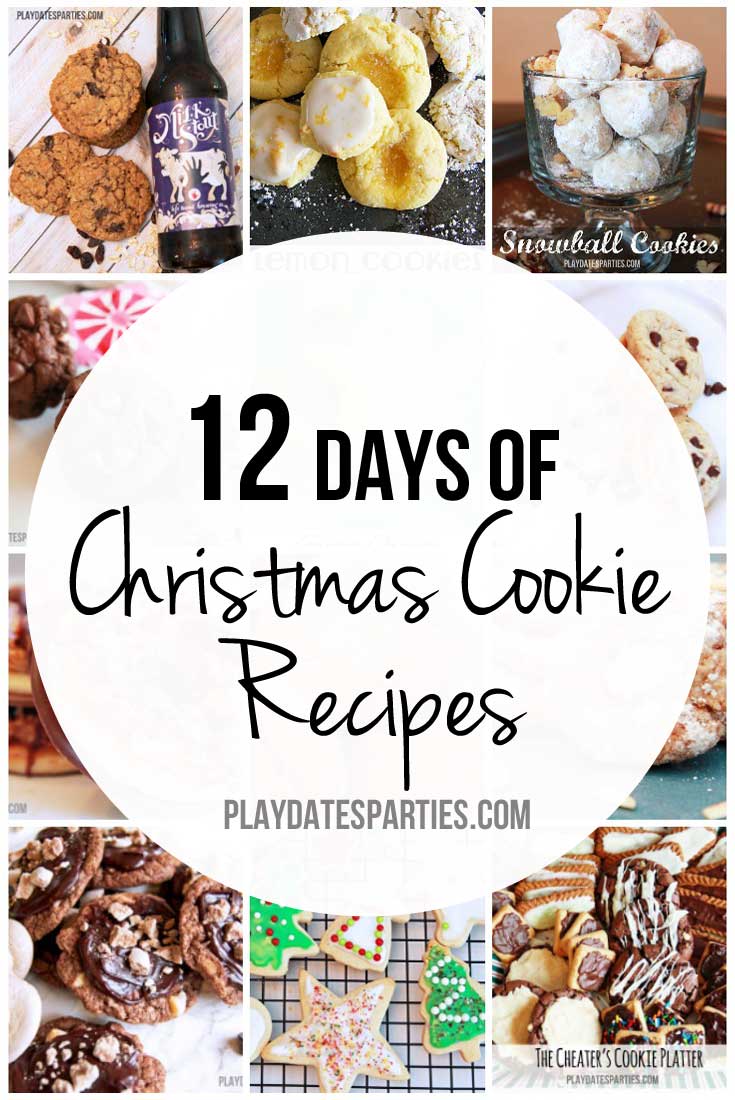 This year I figured I'd join in with my own version.  And I'm sharing each and every Christmas cookie recipe with all of you!
I'll be sharing everything from tried and true recipes to spins on old classics, and possibly even a couple original creations.  This post will be updated with each day's link, so don't forget to bookmark/pin it!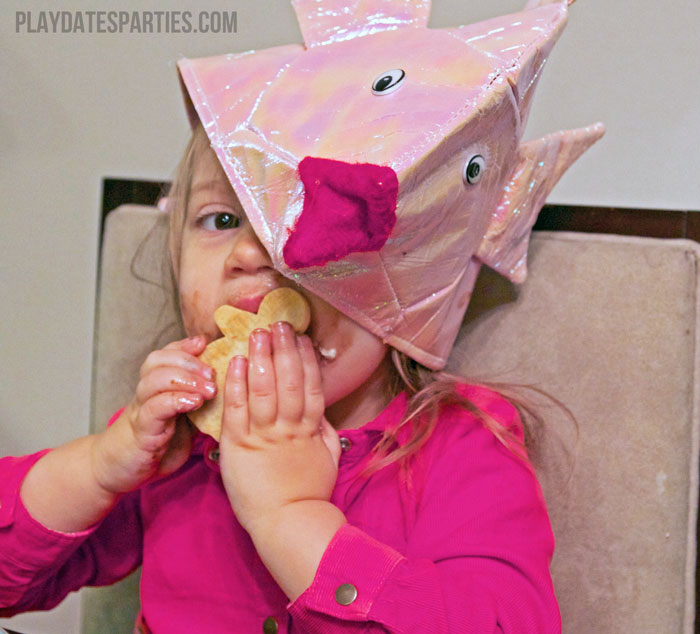 …the kids have already taste tested the recipes, so you know they're going to be good!
12 Days of Christmas Cookie Recipes:
 1.  Samoas Copycat Recipe
[bctt tweet="Get prepared for #holiday baking with 12 Days of #cookie #recipes!" username="@PlayDatesParty"]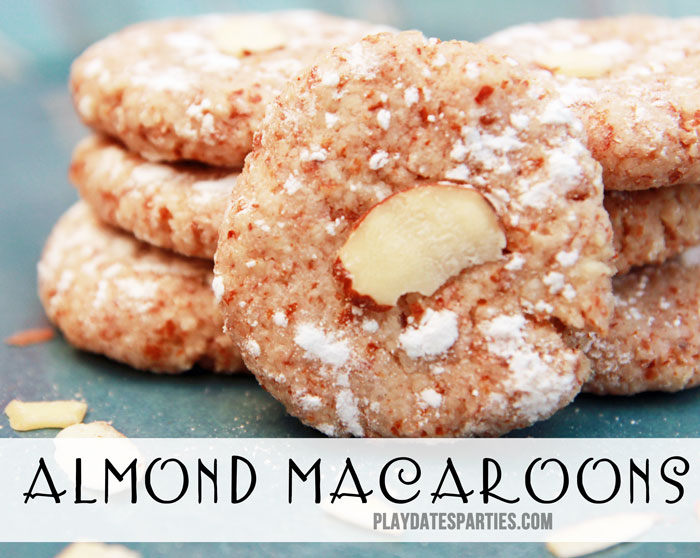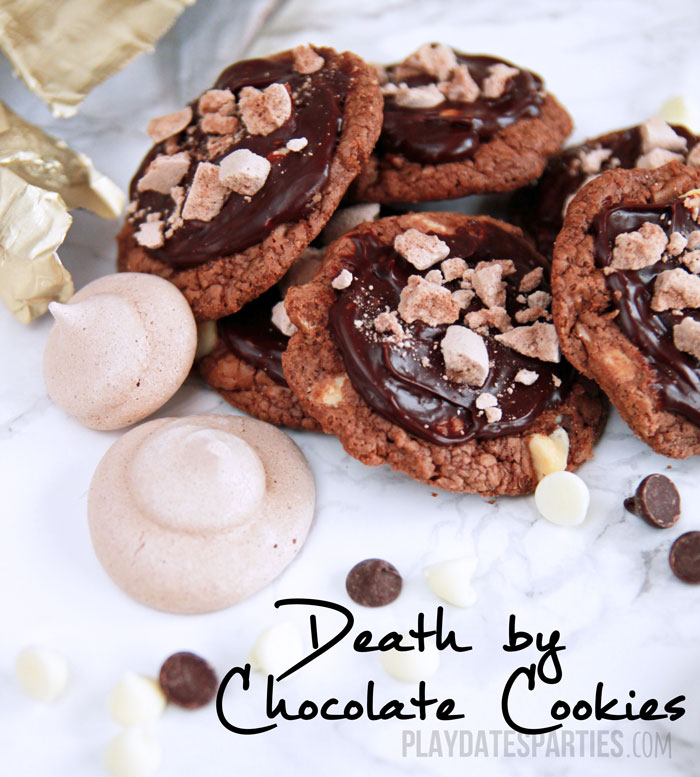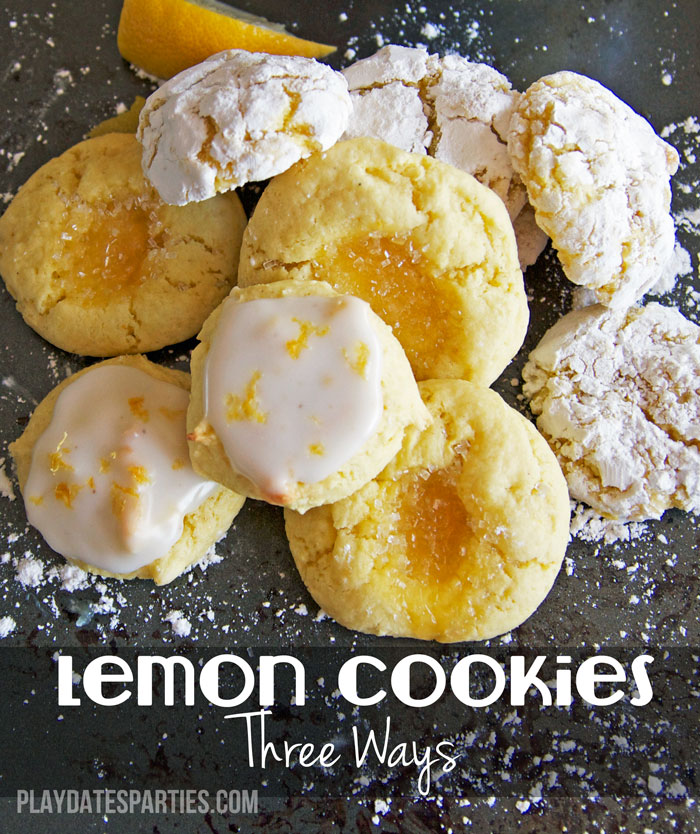 11. Easy Lemon Clove Cookies – 3 Variations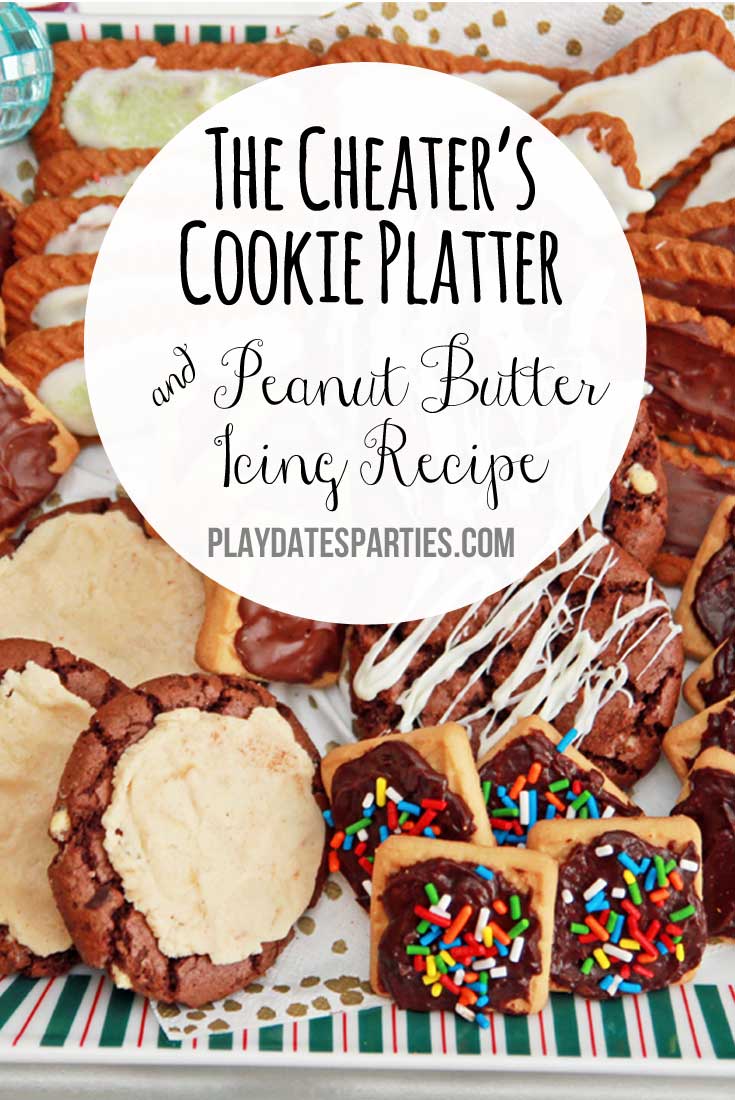 How do you handle holiday stress?
What is your favorite cookie?
Subscribe via
Bloglovin, Facebook, and Twitter
to get more updates!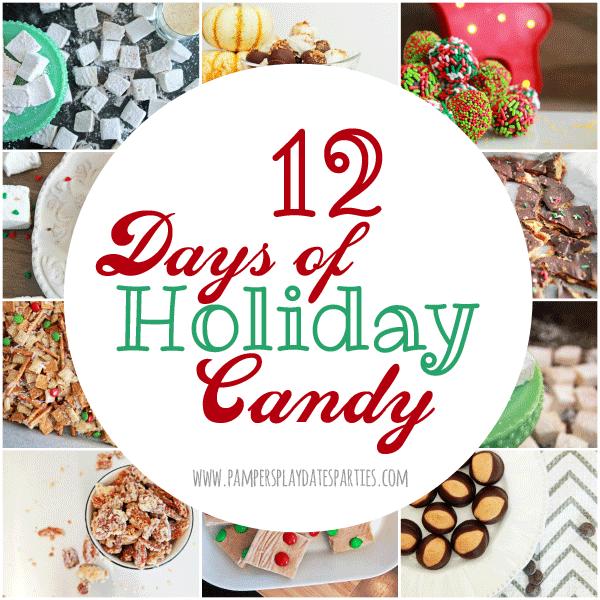 Get More Holiday Inspiration:
[pt_view id="cd074639f6″]