Feeling overwhelmed? Try reading these 100 inspirational quotes about happiness to bring more joy to your life. They're perfect if you're just looking for a good smile, or for wisdom. and motivation to maintain a more positive outlook.
It's so easy to get overwhelmed when life gets busy, or the kids are throwing tantrums, or perhaps you're just a little tired.
And maintaining a positive outlook when you're overwhelmed can be difficult to say the least.
That's why I chose the word "Joy" as my outlook and goal for 2016.
As a role model for our children, it's important for us to show that being joyful is a choice that can be made even in the hardest times.
So, I'm working on filling our home with things to inspire joy. And thought it would be fun to find some quotes to inspire happiness while I'm at it.
I've even turned some of the quotes below into art prints. Then all I have to do is print them off on some decent card stock and put them in some pretty frames. Easy as pie.
You can get yours too! They're part of the resources directory, which is a newsletter subscriber exclusive. Sign up today to get access to the inspirational art prints as well as dozens more free printables!
Read through them for yourself, and hopefully you will find a few that speak to you directly.
100 Quotes to Inspire Happiness
"I've got nothing to do today but smile." – Paul Simon
"Some believe in destiny some believe in fate, but I believe that happiness is something we create. Sugar Land
"I believe… that every human mind feels pleasure in doing good to another." — Thomas Jefferson
"One can be very happy without demanding that others agree with them." -Ira Gershwin
"Laughter connects you with people. It's almost impossible to maintain any kind of distance or any sense of social hierarchy when you're just howling with laughter. Laughter is a force for democracy." — John Cleese
"It's a helluva start, being able to recognize what makes you happy. " – Lucille Ball
"Find out where joy resides, and give it a voice far beyond singing. For to miss the joy is to miss all." – Robert Louis Stevenson
"Nobody can take away your pain, so don't let anyone take away your happiness." – Unknown
"The grand essentials of happiness are: something to do, something to love, and something to hope for." – Allan K. Chalmers
"Most people are about as happy as they make up their minds to be." – Abraham Lincoln
"God is a comedian playing to an audience too afraid to laugh." — Voltaire
"Happiness is a Swedish sunset -it is there for all, but most of us look the other way and lose it." — Mark Twain
"There is only one way to happiness and that is to cease worrying about things which are beyond the power of our will." -Epictetus
"Happiness is realizing that nothing is too important." – Antonio Gala
"Happiness can be found, even in the darkest of times, if one only remembers to turn on the light" -Albus Dumbledore
"Happiness is when what you think, what you say, and what you do are in harmony." — Mohandas K. Gandhi
"It is only possible to live happily ever after on a day to day basis." – Margaret Bonnano
"Being nice is one of many bridges on the road to happiness." -Donna A. Favors
"Don't cry because it's over. Smile because it happened" -Dr. Seuss
"Happiness is a conscious choice, not an automatic response." — Mildred Barthel


"Each morning when I open my eyes I say to myself: I, not events, have the power to make me happy or unhappy today. I can choose which it shall be. Yesterday is dead, tomorrow hasn't arrived yet. I have just one day, today, and I'm going to be happy in it." – Groucho Marx
"Action may not always bring happiness, but there is no happiness without action." — Benjamin Disraeli
Against the assault of laughter, nothing can stand. — Mark Twain
"The moments of happiness we enjoy take us by surprise. It is not that we seize them, but that they seize us." – Ashley Montagu
"The greatest part of our happiness depends on our dispositions, not our circumstances." — Martha Washington
"Now and then it's good to pause in our pursuit of happiness and just be happy." -Guillaume Apollinaire


"Remember that the happiest people are not those getting more, but those giving more." -H. Jackson Brown Jr.
"Love like you've never been hurt because every 60 seconds you spend angry or upset is a minute of happiness you'll never get back…" -Unknown
"It is not how much we have, but how much we enjoy, that makes happiness." – Charles H. Spurgeon
"Whoever said you can't buy happiness forgot little puppies" -Gene Hill
"The habit of being uniformly considerate toward others will bring increased happiness to you" – Grenville Kleiser
"All happiness depends on a leisurely breakfast" – John Gunther
"The best way to cheer yourself up is to try to cheer somebody else up" -Albert Einstein
"When one door of happiness closes, another opens; but often we look so long at the closed door that we do not see the one which has been opened for us." — Helen Keller
"It's pretty hard to tell what does bring happiness. Poverty and wealth have both failed."— Kin Hubbard
"It isn't what you have, or who you are, or where you are, or what you are doing that makes you happy or unhappy. It is what you think about." – Dale Carnegie
"Remember this, that very little is needed to make a happy life" – Marcus Aurelius
"We are happy in proportion to the things we can do without." -Henry David Thoreau
"Thousands of candles can be lit from a single candle, and the life of the candle will not be shortened. Happiness never decreases by being shared" – Buddha
"But what is happiness except the simple harmony between a man and the life he leads?" — Albert Camus
"Happiness is as a butterfly which, when pursued, is always beyond our grasp, but which if you will sit down quietly, may alight upon you." — Nathaniel Hawthorne
"Always laugh when you can. It is cheap medicine." — Lord Byron
"Happiness is when your mind is thinking through your heart." — Judi Singleton
"A good laugh is sunshine in the house." — William Thackeray
"The Constitution only gives people the right to pursue happiness. You have to catch it yourself." -Benjamin Franklin
"Money has never made man happy, nor will it, there is nothing in its nature to produce happiness. The more of it one has the more one wants." -Benjamin Franklin
"Count your age by friends not years. Count your life by smiles, not tears." – John Lennon
"There is the happiness which comes from creative effort. The joy of dreaming, creating, building, whether in painting a picture, writing an epic, singing a song, composing a symphony, devising new invention, creating a vast industry." -Henry Miller
"Whoever is happy will make others happy, too." — Mark Twain
"If you want to be happy, value and cherish every little thing in life, even the small things. Everything and every second in life is valuable and precious to our own existence, happiness and self-worth." -Brandon Hofer
"Laugh as much as you breathe and love as long as you live" -Johnny Depp
"Happiness is an attitude of mind, born of the simple determination to be happy under all outward circumstances." — J. Donald Walters
"What makes us discontented with our condition is the absurdly exaggerated idea we have of the happiness of others." -French Proverb
"It's not easy to find happiness in ourselves, and it is not possible to find it elsewhere." -Agnes Repplier
"If you're happy in what you're doing, you'll like yourself, you'll have inner peace. And if you have that, along with physical health, you will have had more success than you could possibly have imagined." -Johnny Carson
"May you never forget what is worth remembering, nor ever remember what is best forgotten." -Irish Blessing
"Happiness is a perfume you cannot pour on others without getting a few drops on yourself." — Ralph Waldo Emerson
"The art of living does not consist in preserving and clinging to a particular mode of happiness, but in allowing happiness to change its form without being disappointed by the change; happiness, like a child, must be allowed to grow up. " – Charles L. Morgan
"A smile is a curve that sets everything straight." — Phyllis Diller
"It is of immense importance to learn to laugh at ourselves." — Katherine Mansfield
"Happiness is a how; not a what. A talent, not an object." -Herman Hesse
"Let no one ever come to you without leaving better and happier. " – Bl. Mother Teresa
"Success is not the key to happiness. Happiness is the key to success. If you love what you are doing, you will be successful." – Herman Cain
"Happiness cannot be traveled to, owned, earned, worn or consumed. Happiness is the spiritual experience of living every minute with love, grace and gratitude." — Denis Waitley
"Happiness is a choice that requires effort at times." -– Aeschylus
"Happiness? That's nothing more than a good health and a poor memory" -Albert Schweitzer
"Happiness is not in the mere possession of money; it lies in the joy of achievement, in the thrill of creative effort." — Franklin D. Roosevelt


"Happiness, not another place, but this place…not for another hour, but for this hour." -Walt Whitman
"As soap is to the body, so laughter is to the soul." — A Jewish Proverb
"Wisdom is the supreme part of happiness." — Sophocles
"Be happy. Talk happiness. Happiness calls out responsive gladness in others. There is enough sadness in the world without yours…never doubt the excellence and permanence of what is yet to be." -Helen Keller
"There is only one happiness in life, to love and be loved." — George Sand
"Happiness is a thing to be practiced, like the violin." — John Lubbock
"Being happy doesn't mean everything is perfect. It means you have decided to look beyond the imperfections." –Unknown
"If only we'd stop trying to be happy we'd have a pretty good time." — Edith Wharton
"I have found that if you love life, life will love you back." — Arthur Rubinstein
"A Joyful heart is the normal result of a heart burning with love. She gives most who gives with joy." – Blessed Mother Teresa
"If you would not be laughed at, be the first to laugh at yourself." — Benjamin Franklin
"A smile starts on the lips, a grin spreads to the eyes, a chuckle comes from the belly; but a good laugh bursts forth from the soul, overflows, and bubbles all around." — Carolyn Birmingham
"Some days there won't be a song in your heart. Sing anyway" -Emory Austin
"Happiness held is the seed; happiness shared is the flower." -– Unknown
"There is a wonderful mythical law of nature that the three things we crave most in life — happiness, freedom, and peace of mind — are always attained by giving them to someone else." — Peyton Conway March
"May brooks and trees and singing hills join in the chorus too, and every gentle wind that blows send happiness to you" – Irish Blessing
"Happiness is an attitude. We either make ourselves miserable, or happy and strong. The amount of work is the same." — Francesca Reigler
"In the pursuit of happiness, the difficulty lies in knowing when you have caught up." — R. H. Grenville
"Those who are not looking for happiness are the most likely to find it, because those who are searching forget that the surest way to be happy is to seek happiness for others." – Martin Luther King, Jr.

"From there to here, from here to there, funny things are everywhere." — Dr. Seuss
"Happiness is largely a matter of self-hypnotism. You can think yourself happy or you can think yourself miserable" -Dorothy Dix
"Happiness is a gift and the trick is not to expect it, but to delight in it when it comes." –Charles Dickens
"If more of us valued food and cheer and song above hoarded gold, it would be a merrier world." – J.R.R. Tolkien
"The more you praise and celebrate your life, the more there is in life to celebrate." – Oprah Winfrey
"I would maintain that thanks are the highest form of thought, and that gratitude is happiness doubled by wonder." -G.K. Chesterton
"Success is getting what you want. Happiness is liking what you get." -H. Jackson Brown Jr.
"If you can't find joy in the path you are on and what you are working toward now, how do you expect to find joy once you get there?" – Unknown
"Happiness is not a goal; it is a by-product." — Eleanor Roosevelt
"If you want to live a happy life, tie it to a goal, not to people or things." – Albert Einstein
"You must try to generate happiness within yourself. If you aren't happy in one place, chances are you won't be happy anyplace" -Ernie Banks
"Happiness is a habit—cultivate it." — Elbert Hubbard
"Happiness is a direction, not a place." — Sydney J. Harris
"The foolish man seeks happiness in the distance, the wise grows it under his feet." – James Oppenheim
Which quote is your favorite?
How do you stay joyful in the tough moments?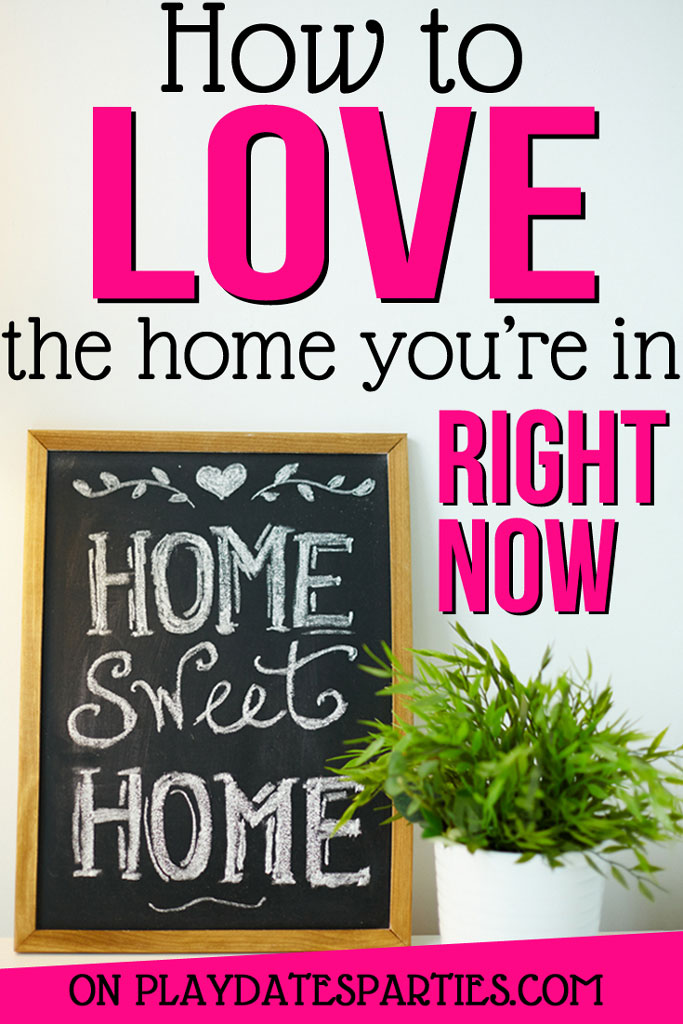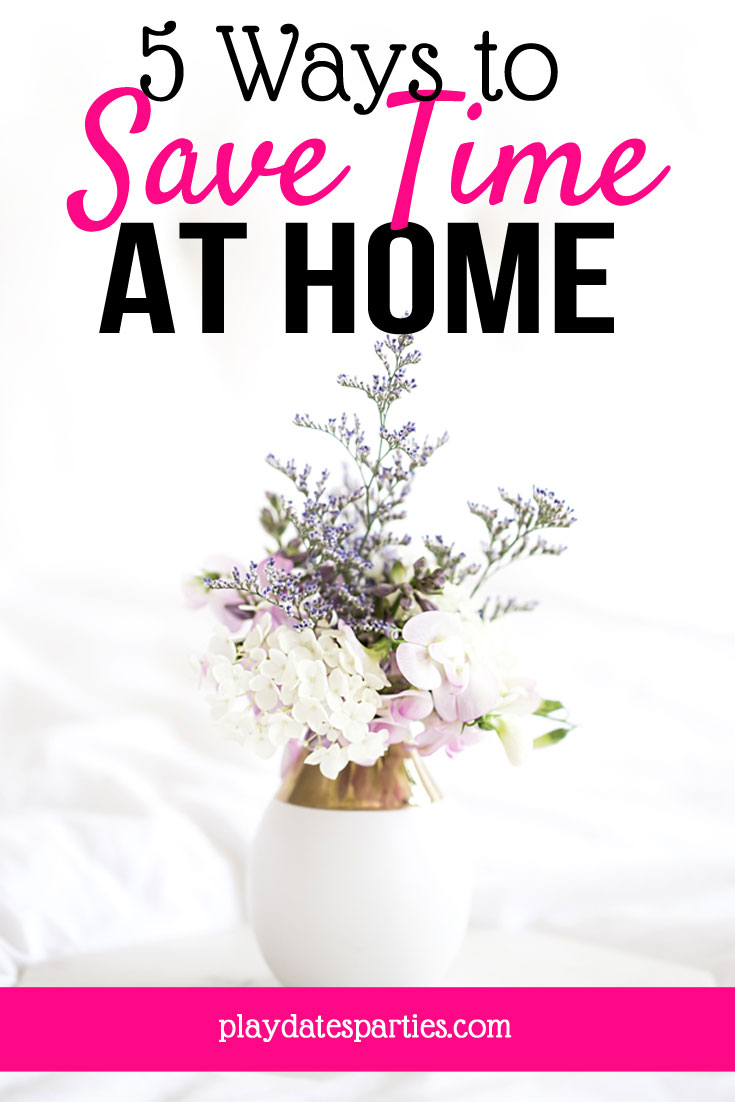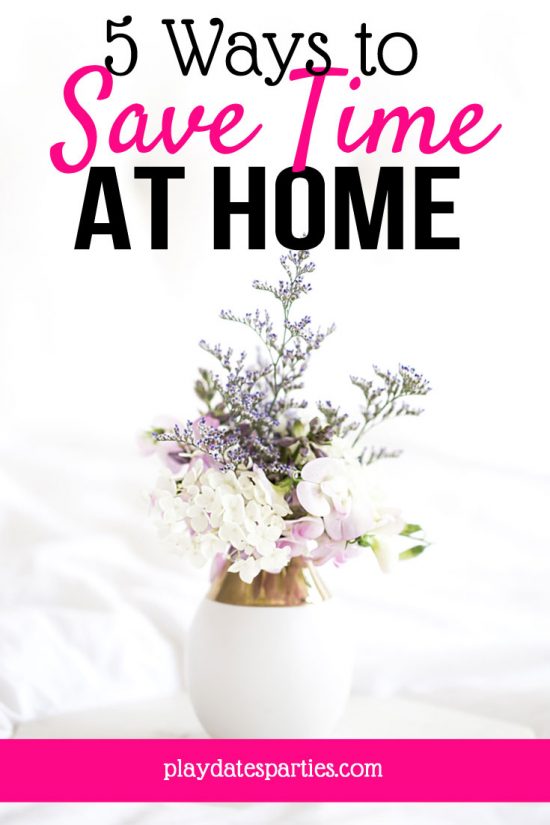 Subscribe via
Bloglovin, Facebook, and Twitter
to get more updates!
SaveSave
SaveSave